LATEST RELEASES
Listen and download Coldwave's latest releases! Fresh music from the best artists in the Electronic Dance Music scene!
release schedule
No doubt that Coldwave has the best releases on the internet! Check below and see/ listen for yourself.
artists
Coldwave wouldn't be what it is today if we didn't had such amazing artists in our roster. Check out below some of those who are part of our history, part of the history of Electronic Dance Music.

Second Order Effects
Matteo K
Alex LaMark
Mechanik Project
REMIX COMPS
Join the latest Remix Comps for a chance to win amazing prizes!
Fusion Bass - Feel My Fire (REMIX CONTEST)
Closing: March 23, 2019

Track: Feel My Fire

Genre: Breaks/ Alternative

Label: Coldwave Records (844 Facebook Likes)

Judging: Judges

Tempo: 100 BPM

Key: 11A / Gbm

Fusion Bass and Coldwave Records are looking for talented producers to feature in their next release.
3 Winners will get:
- evaluation for sync licensing (feature on TV, films, video games, and more music placements);
- Remix released in the official Remix EP;
- 25% of royalties;
- Worldwide distribution to major stores and streaming services (Including Beatport, iTunes, Spotify and many more...);
- Full promotional services (Promo pools and direct e-mails, over 2600 of the biggest DJs, radios, blogs, and producers all over the world);
- Chances to get their music (Original Mixes and Remixes) released by Coldwave Records.

All genres accepted. Open worldwide to entrants who are aged 13 or older. Entrants who are under the age of majority in their country should get parent(s) or guardian(s) permission before entering. Remixes can be posted publicly online but downloads should be disabled until after the remix has been selected and remixes must be named as follows "Fusion Bass - Feel My Fire (Artist Name Remix)", replace Artist Name with your artist name. Remixes cannot be distributed for sale without the permission of Fusion Bass and Coldwave Records. Remixes should be posted on Soundcloud with downloads DISABLED. Any remixers suspected of using copyrighted material will be disqualified.
merch store
Turn your next release artwork into an amazing Merch Design! Like the ones below.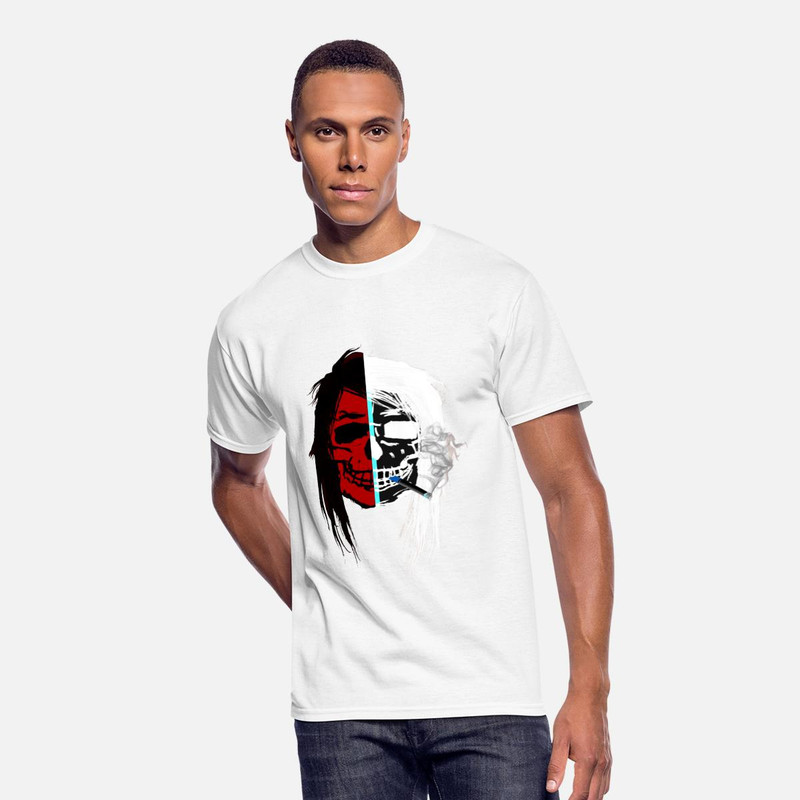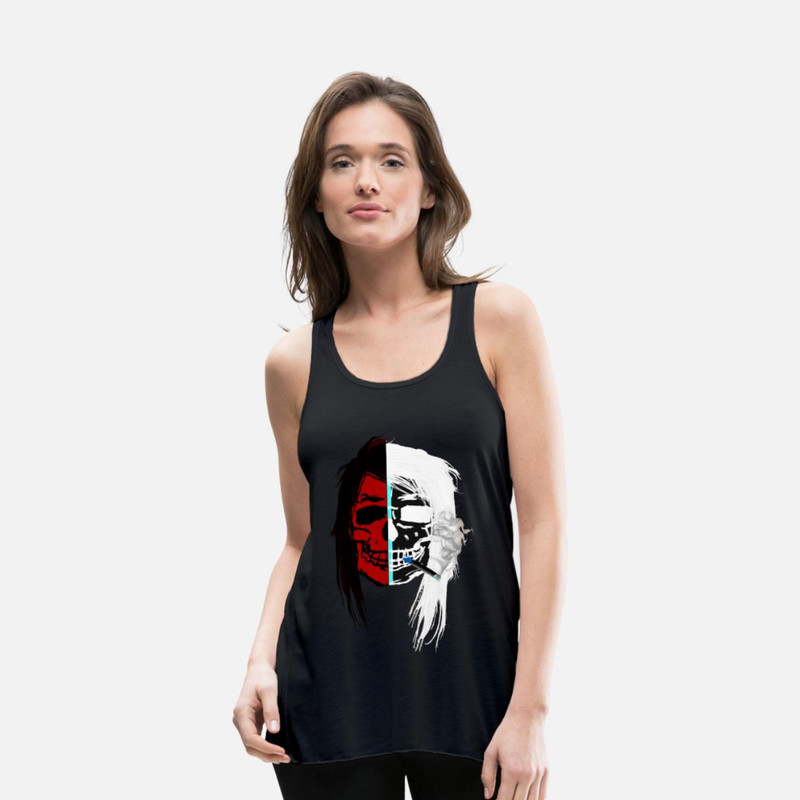 Women's Flowy Tank Top by Bella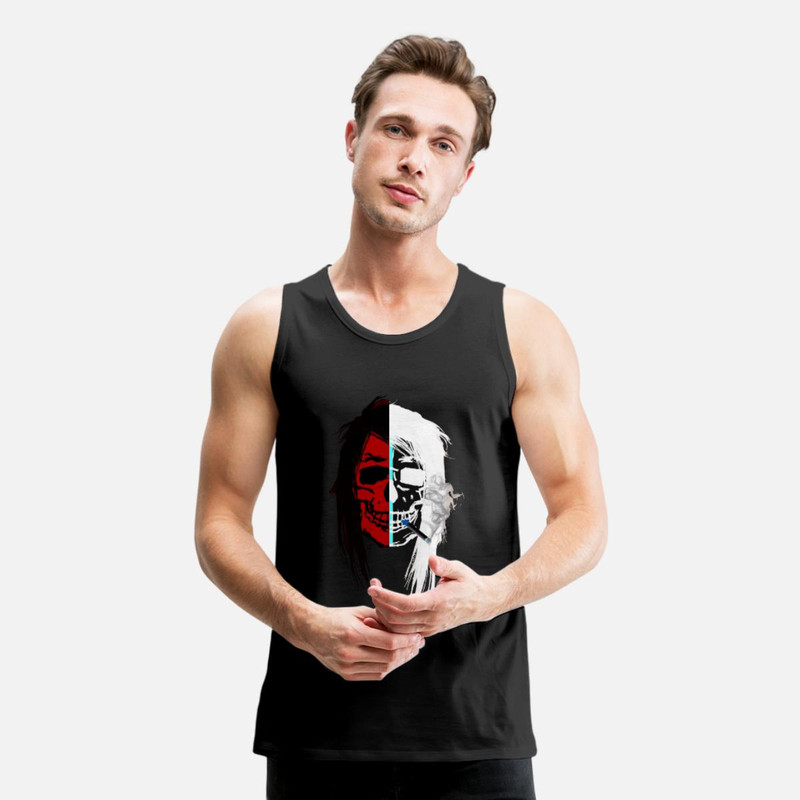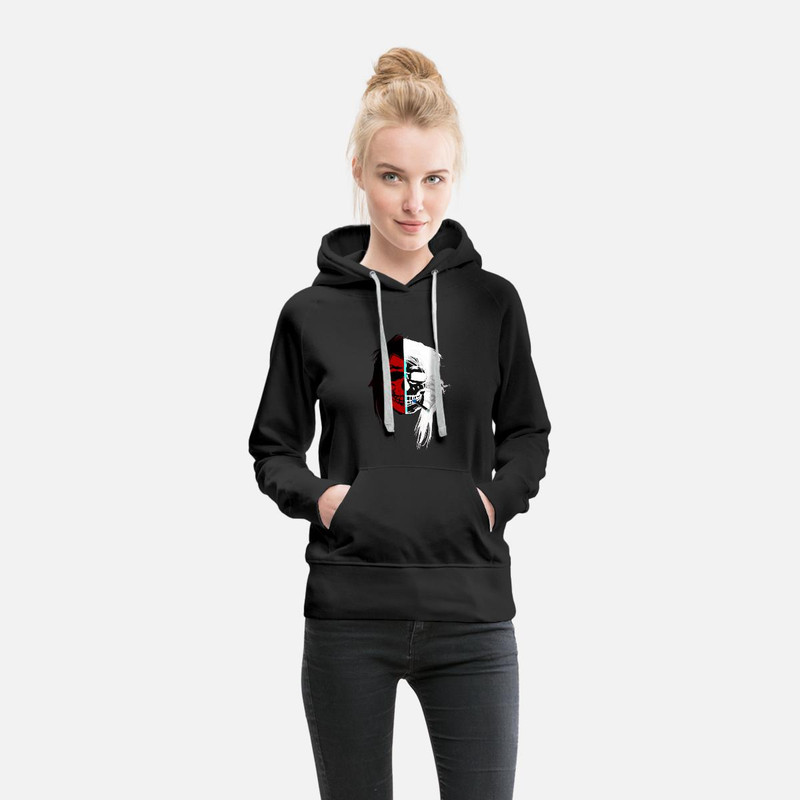 what we offer
Sell, Promote & Collect More Royalties - All from one dedicated system, while you get all the tools & support you need.
distribution
- Digital distribution of your music and video to the most important network of stores and streaming partners like Spotify, Apple Music, TIDAL, Beatport and more; 
- Marketing support for playlist and feature pitching; 
- Simplified system which provides monthly royalty reports and in-depth analytics; 
- Free promo mailer and other powerful marketing tools; 
- Professional, bilingual support (English and Portuguese).

- Promotion tools which allow us to reach the biggest network of DJs, Producers and Radios from all over the world, all music styles and genres; 
- FM Radio Airplay, Global Exposure, hundreds of potential music listeners and buyers;
- Simplified system which allow you to view test-makers' feedback.

- Collect the neighboring rights & publishing royalties;
- License your music in TV, film, video games & more;
- Total support and walkthrough before and during the process.

Soundcloud Monetization & YouTube Content ID
- Collect revenue when your music is used in videos;
- Collect revenue when your music is played on Soundcloud;
- Protect your music to ensure nobody can monetize but you;
- Submit your music to YouTube Red;
- Apply to the new On Soundcloud and have unlimited upload time (No Pro subscription required);
- Page whitelisting (no more content taken down).

- App design for your artist page;
- Offer exclusive content, like free downloads and extra bonuses for your fans;
- Affordable prices.